WHY KEY RISK TRAINING SOLUTIONS?
At Key Risk Training Solutions, we believe that one of the characteristics of anybody wishing to be successful in their career is a commitment to ongoing learning and career development as they seek to advance their value, career and earning power.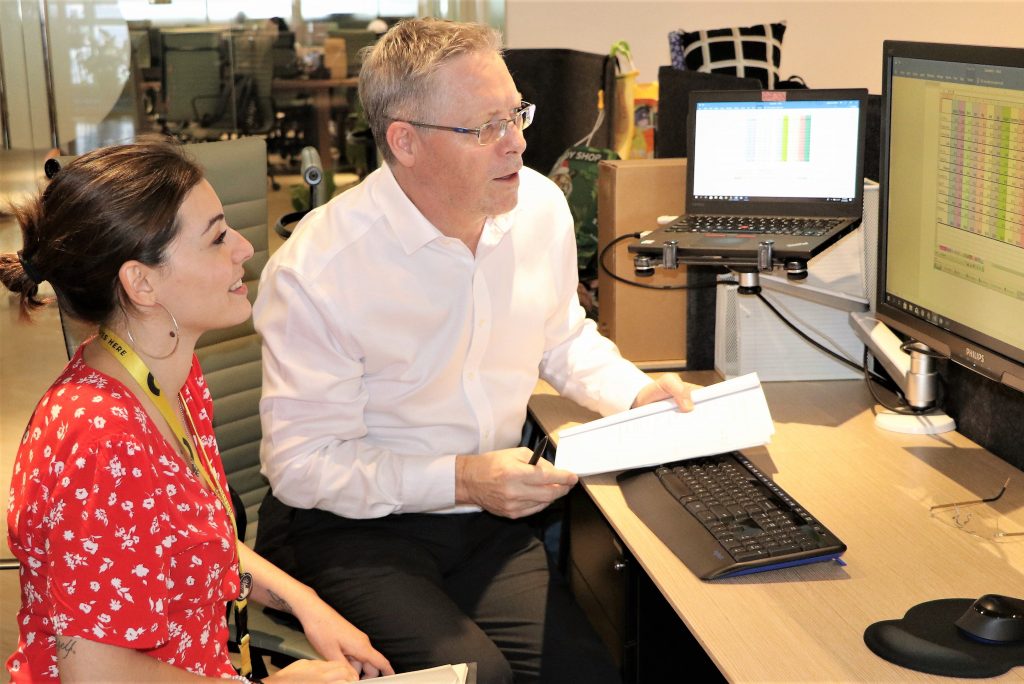 Unfortunately, there are few credible providers in the market who are capable of providing comprehensive training in the kind of investigation and research skills required to address the wide range of personal and corporate needs of people who need to gather information, uncover facts and report results in an unbiased manner.
We at Key Risk Training Solutions recognize that this lack of an affordable comprehensive investigation skills training is of real concern to those wanting to develop their career, as well as corporations, often with limited training budgets, who understand the difficulties of conducting investigation assignments legally and ethically in a region with diverse legal, cultural and political diversity, such as Asia.
Many accredited training programs, offered by industry associations, offer formal designations, however nearly all of these have prohibitive entry standards and high costs for many. Additionally, the "standards" are generally aimed at practitioners operating in western cultures, so that the training that most operating in Asia receive still needs adapting to their own environment.
Enter Key Risk Training Solutions. We offer:
Training courses that are designed to address the need for quality training.
Programs intended for people to develop or acquire skills to grow their career.
Bespoke options for corporate clients to meet often-unique training needs.
Curriculum and course content that is constantly reviewed and updated.
Asia region focus, particularly in respect of local culture, laws and practices.
Tutoring and mentorship for entry-level practitioners.
"Elder" industry practitioners with years of experience in subject disciplines.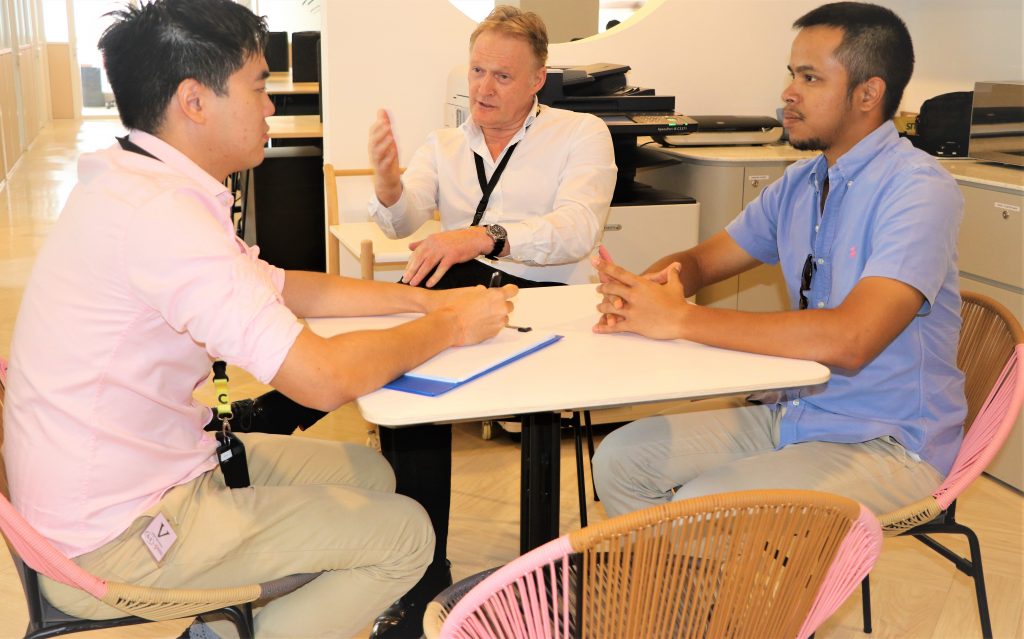 We aim to provide our students with an affordable education and level of insight that will put them above the rest, allow them to deliver an outstanding work product in an ethical, safe, objective, and logical manner, while also providing the commercial world in which they operate with a high-quality, professional investigative and security employee who contributes to the success of the business.