Comprehensive training solutions for the private investigation & security industry in Asia
Key Risk Training Solutions was created to service the needs of the private investigation industry, principally those whose work roles require them to gather facts, information or evidence to uncover the truth behind a particular issue, and then present those facts in a logical and coherent manner – including private investigators, legal practitioners, insurance industry operatives, human resources managers, internal audit and compliance professionals, among many others.
Our training courses are designed to ensure that all of our students attain their full career potential and become an asset to the industry.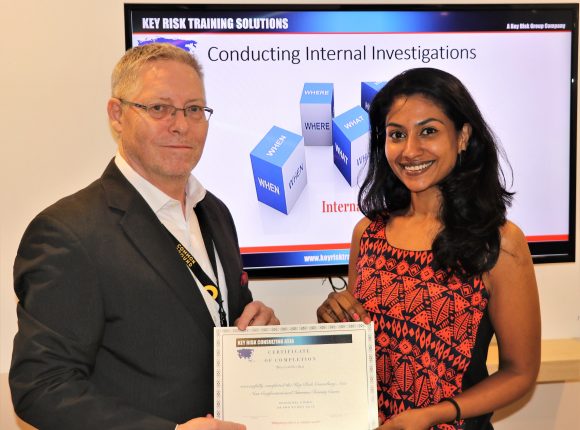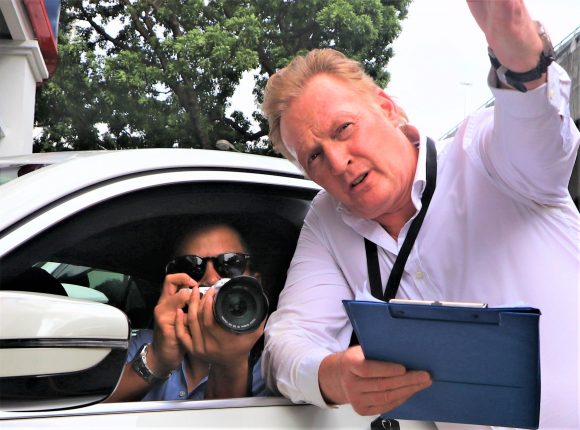 We recognize that many courses, aimed at the security and investigations industries, are often prohibitive in terms of cost and entry requirements, and are often Western-centric in their thinking and focus.
At Key Risk we aim to provide practitioners working in the private investigation industry in and around Asia, or newly entering the industry, with affordable and Asia-centric training, designed and provided by practitioners with decades of working in the region, that will empower them to build their career, and to also provide solutions to corporate executives seeking to improve the skills of their teams and employees conducting investigations as part of their responsibilities.